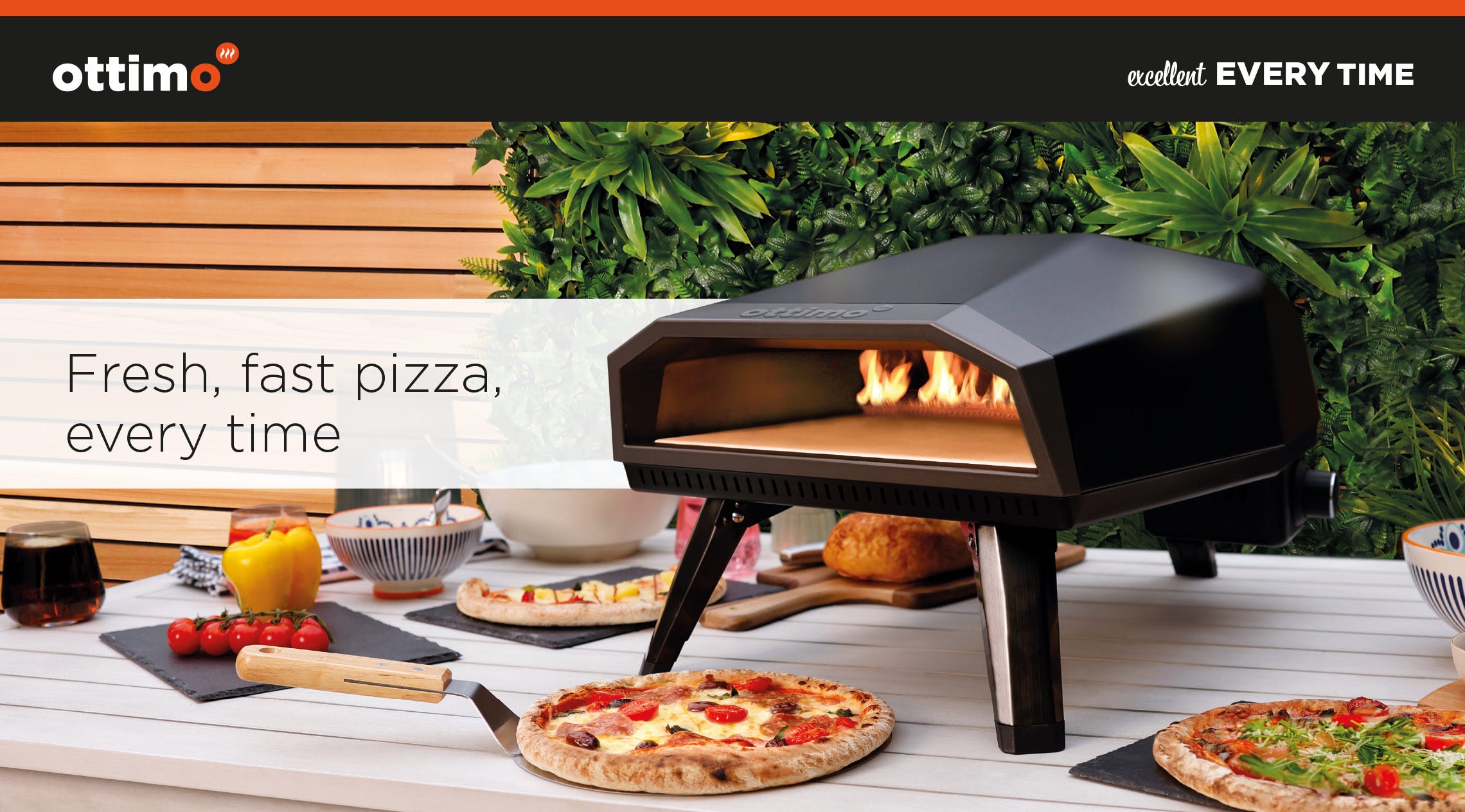 With an OTTIMO pizza oven, making your favourite pizza
is quick, easy and enjoyable.

Baked in just 60-seconds, your hot, crispy pizza is ready before you
know it. In fact, your only challenge is picking the toppings.

Portable and beautifully designed, OTTIMO
is a celebration of friends, family & food.
---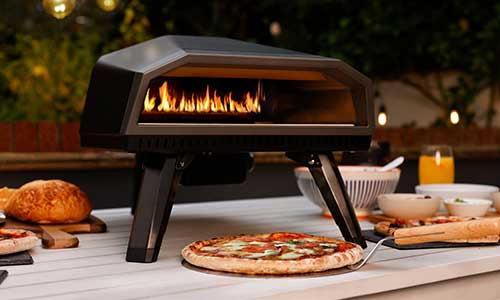 Clean & easy to use
No Mess, No Smoke, No fuss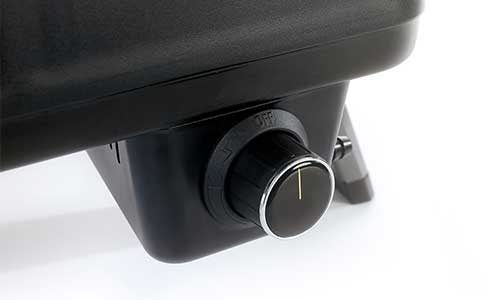 Perfect temperature control
Delicious pizza every time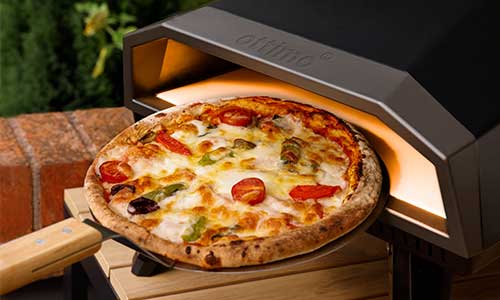 Low maintenance
Turn on, Bake, Turn off
---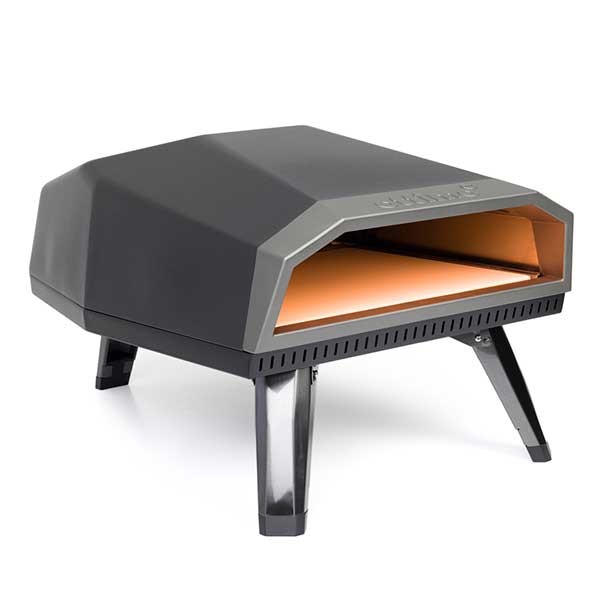 ---
---
---
Whether your favourite pizza is rich and smoky, hot and spicy
or includes pineapple we won't judge, it's your choice every time,
so go fresh and give everyone what they love.
With freshly baked pizza, ready in just 60-seconds,
OTTIMO means it's pizza time in no time!